---
Positive Move
In partnership with HIV Care Link's Positive Move Project we will provide moving assistance for people living with HIV.
For more info contact or 303-382-1344.
Contact Lynette for more info: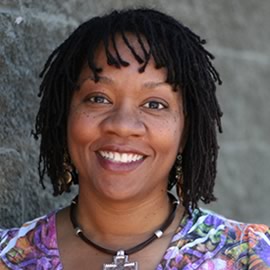 Lynette Lang
Pastoral Assistant
303-256-2888 • EMAIL
---
Mobile Food Bank of the Rockies
Volunteers Needed
2nd and 4th Wednesday of each month
2:30-5:00pm
hand out food to people in need
Mobile Food Bank of the Rockies & Colorado Community Church partner in serving food to those in need every 2nd and 4th Wednesday thereafter. This initiative hands out produce, fruit, meat and other items to our community members.
Questions/Info: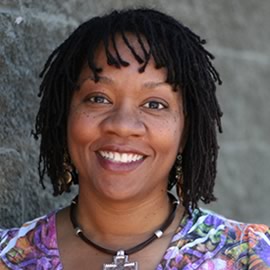 Lynette Lang
Pastoral Assistant
303-256-2888 • EMAIL